Hybrid event!
IEEE RFID 2022 is pleased to inform you that the conference will be held in a hybrid mode to allow even those attending from home maximum content enjoyment.
Streaming events will be available on Whova.

You may download the Whova App by the button below.
Get our official conference app
For Blackberry or Windows Phone,
Click here
For feature details, visit
Whova
TUTORIAL: RFID as Ambient Data – PDF slides of Jeffrey Dungen's talk are available here!
Jeffrey Dungen – reelyActive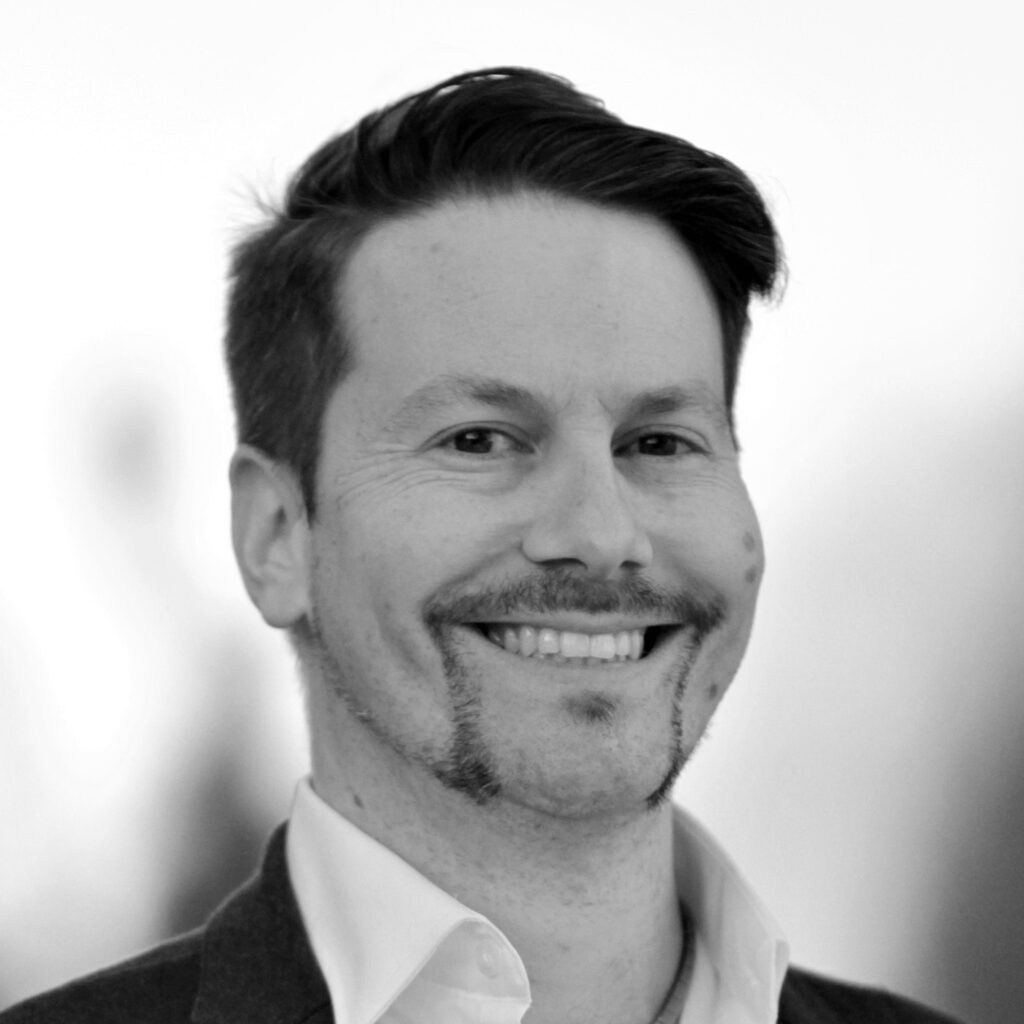 There are tens of billions of standard radio-identifiable things shipping annually in the form of RAIN RFID (passive) tags and Bluetooth Low Energy (active) transceivers. In any given physical space today, it is not uncommon to discover such radio-identifiable things, often in the tens and even hundreds. The opportunistic discovery, identification, location and interpretation of sensor data from these RFID devices represents ambient data, which affords computers the ability to make sense of the physical spaces they occupy. In this tutorial we'll examine the collection and interpretation of ambient data from RFID, including the lookup of digital twins and the combination of data collected independently by co-located systems, leading to the concept of collective hyperlocal context
Full program
Full program is available here.

Digital Spectrum Twinning Workshop!
Download the final program for the Digital Spectrum Twinning Workshop. Selected speakers listed below:
Adam Drobot
OpenTechWorks
Monisha Ghosh
Notre Dame U.
Megan Brewster
Impinj
Grant Lohsen
GTRI
Seyed "Reza" Zekavat
Worcester Poly. U.
Vartan Piroumian
VP Consulting
Registration is open!
Please, visit the registration page.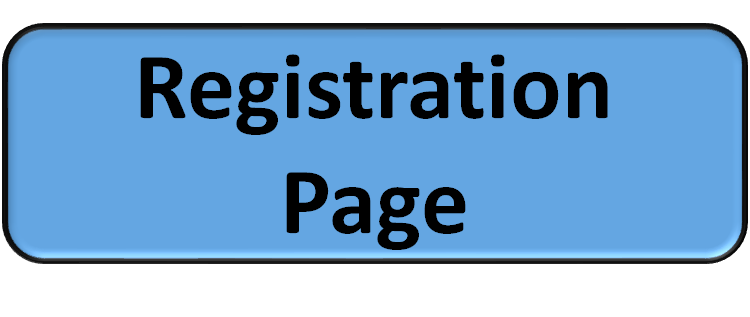 Announcing keynote speakers for the IEEE RFID 2022 conference in Las Vegas, NV:
Patrons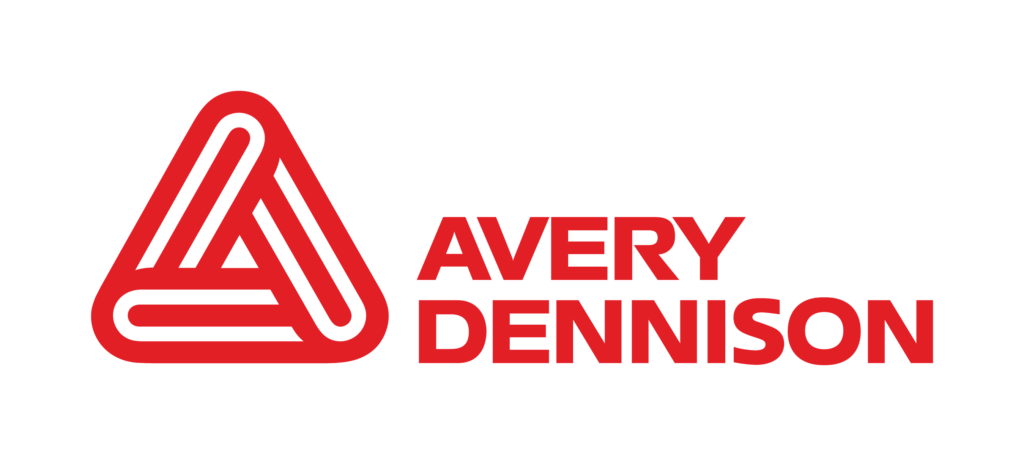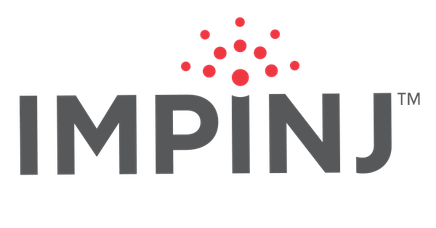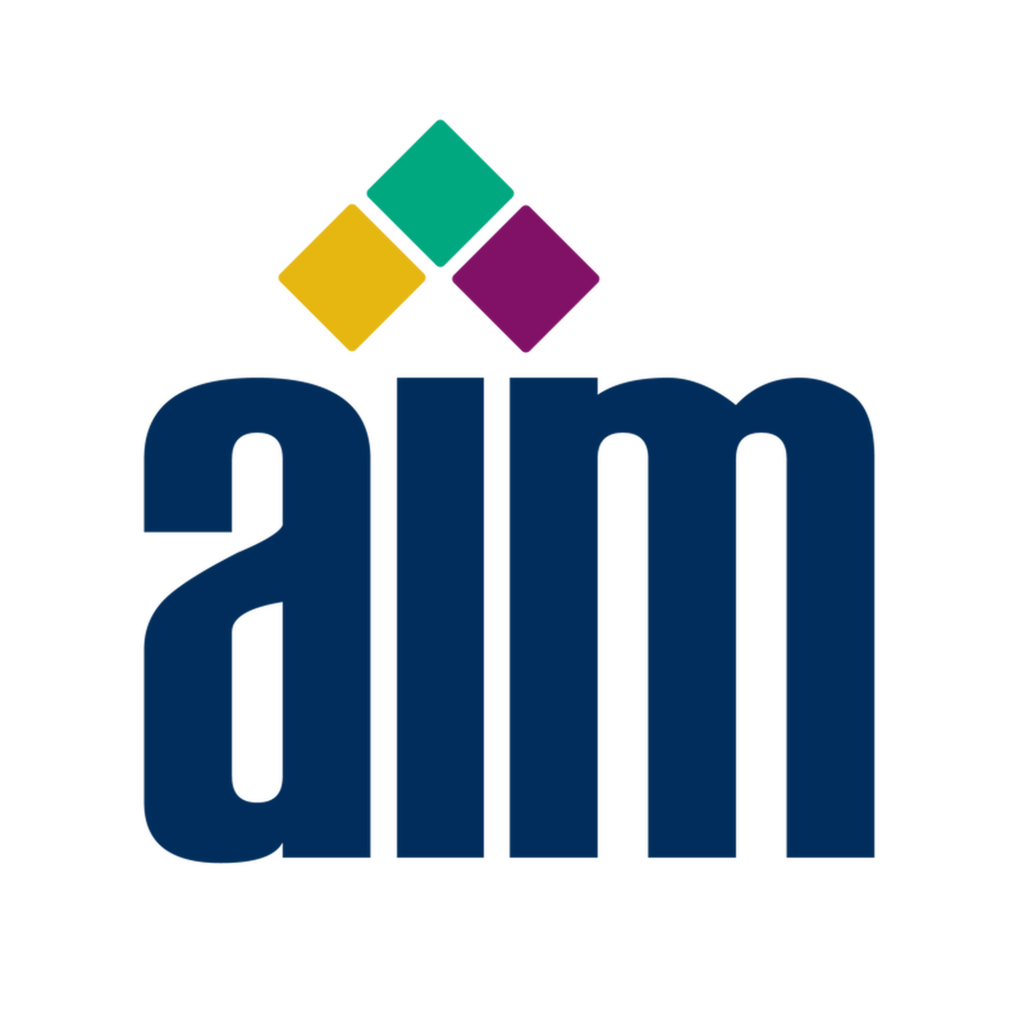 Discover how to become our patron!
The 16thIEEE International Conference on RFID (IEEE RFID 2022) is an opportunity to share, discuss, and witness research results in all areas of RFID technologies and their applications.
The IEEE RFID conference series is co-located with RFID Journal LIVE! the largest tradeshow for the RFID industry. IEEE RFID 2022 attendees have unlimited access to the trade show floor during the conference. IEEE RFID, the flagship conference of the multidisciplinary IEEE Council on RFID, has over 50% industry attendance and is a unique, high-quality venue for disseminating research.
The 16th Annual Conference on RFID will be held in Las Vegas, 17-19 May 2022 at Mandalay Bay Convention Center (393 Frank Sinatra Dr, Las Vegas, NV 89119).
The Conference will be held in hybrid mode, so that both physical and virtual attendees are allowed.
Once again the conference is co-located with RFID Journal LIVE!